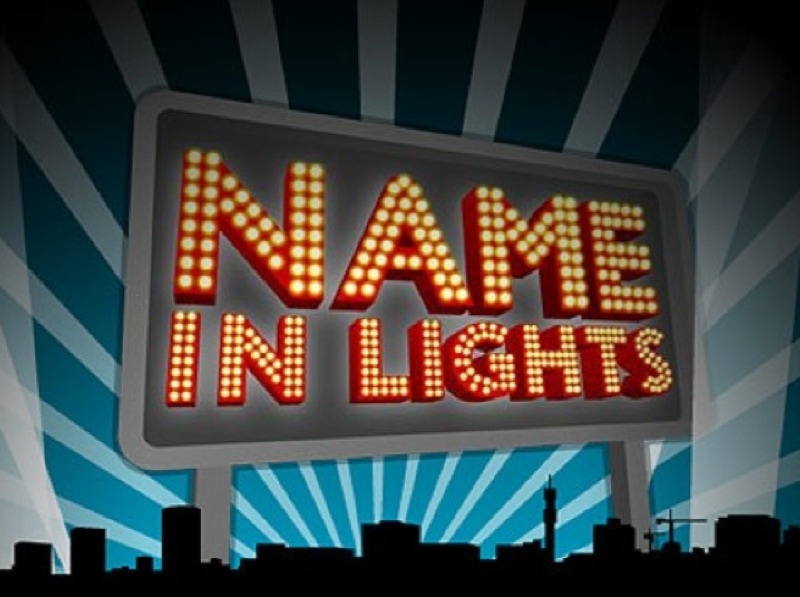 Sponsorship
See Your Name in Lights!
BAM sponsorship means getting your company in front of 1,800 member companies statewide.
Let us do your marketing for you—while you support the industry that supports you.
BAM 2016 Holiday Party
December 8th, 2016
Radisson Blu, Bloomington, MN
Ready, set, sponsor! It's easy as 1-2-3!
1. Download the Sponsor Application (pdf).
2. Complete the form and scan and save as a pdf.
3. Email to priscilla@bamn.org
And BAM! Just like that - you're a sponsor!
Builders Association membership is a 3-in-1 deal and delivers three times the value for your business and bottom line. Membership starts at your local builders association where you join and are automatically a member of all three associations: local, state (that's BAM) and national. Join by contacting your local builders association, then give us a call (651-646-7959) and we'll set you up with a user name and password. Check out the map or these regional links.
Already a member of your local association? Give us a call to get your username and password (651-646-7959).
Learn More