RAB's 43rd Annual Home Show
Start

February 4, 2022
All-day Event

End

February 6, 2022
All-day Event
RAB's 43rd Annual Show
February 4-5-6, 2022
Mayo Civic Center, Rochester, MN
ONLY AVAILABLE ENTRANCE INTO THE CIVIC CENTER IS THROUGH THE SKYWAY!
SHOW HOURS
Friday, February 4th * 3:00pm – 8:00pm (Friday Night Date Night)
Saturday, February 5th * 9:00am – 6:00pm
Sunday, February 6th * 11:00am – 4:00pm (Family Fun Day)
COST
Admission $5 (age 7 and up)
6 years and under FREE
Friday Night Date Night – 2 for 1 admission
ACTIVITIES
Seminars –
On Saturday and Sunday, attend free 30-minute seminars put on by local companies.  See the schedule on the RAB Events app.
---

 Friday Night Date Night Special Guest – 2 for 1 admission
Cooking Demo with Celebrity Chef Shari Mukherjee from MasterChef and The Spiced Up Mom on Friday from 6-7 PM in the Ballroom Lobby South.
Cash Bar available
---

 Family Fun Day –
Join us for Family Fun Day on Sunday.
Bloody Mary Bar
The first 250 Children will have the opportunity to put together a birdhouse to take home, sponsored in part by Kruse Lumber.
---
Interested in being a Home Show Exhibitor – click HERE.
Click HERE to view the embed below in its own browser tab.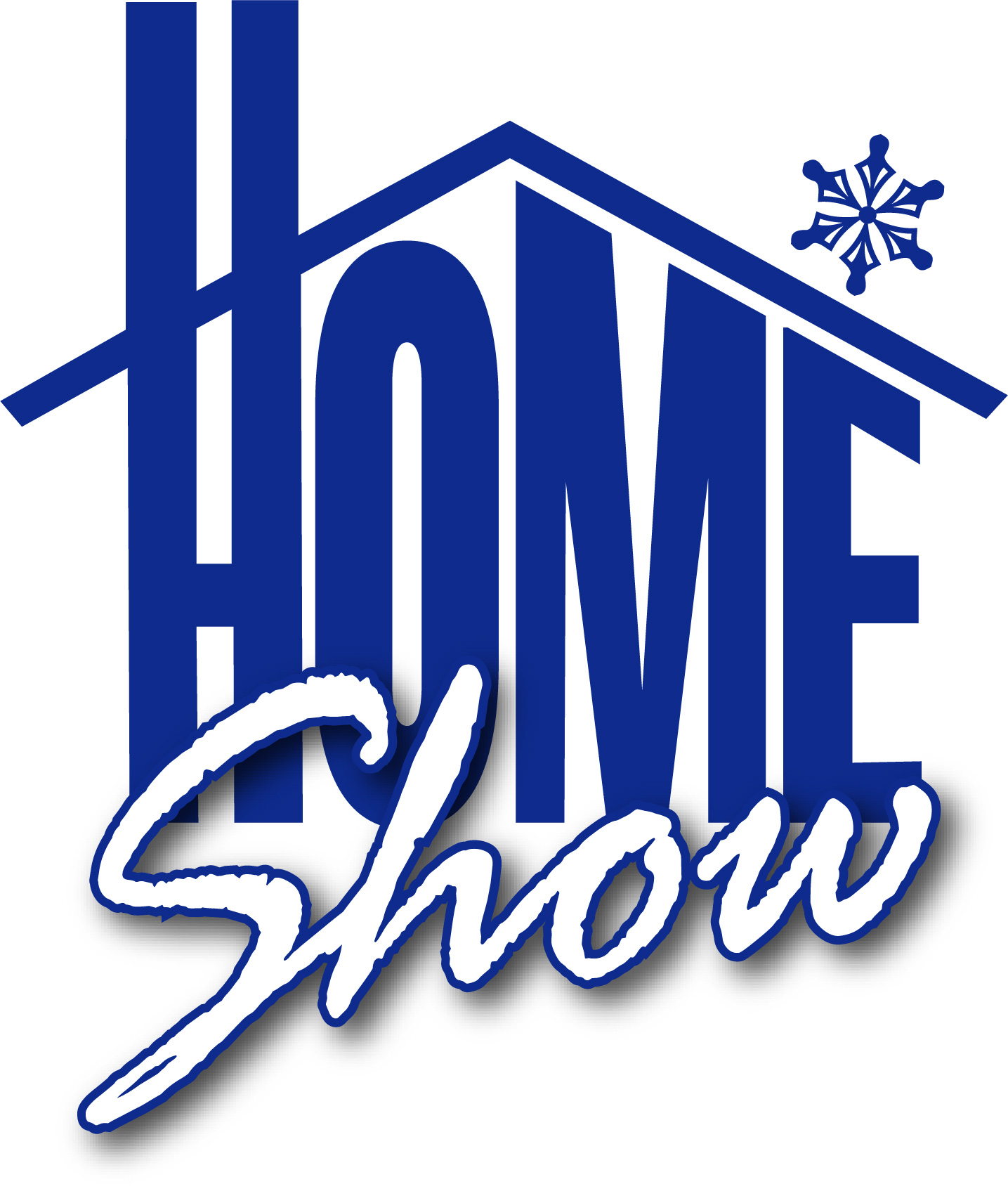 ---